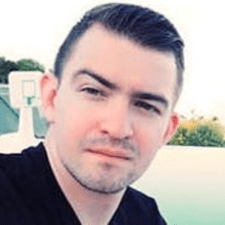 Роман Басараба

—

romanbas
verified
Testing and QA, Social media advertising
Ivano-Frankovsk

,

Ukraine
Успешные люди делают то, что неуспешные не хотят делать. Не стремитесь, чтобы было легче, стремитесь, чтобы было лучше.
... jquery Skills:  1. Requirement & Risk Analysis  2. Use Stories, Test data and ... , Regression, Cross browser- Cross Platform, Ad hoc.   4. I have knowledge of bug - tracker ... і, регресії, крос-браузера-крос-платформи, Ad hoc, Smoke- Sanity.   4. У мене є ...
---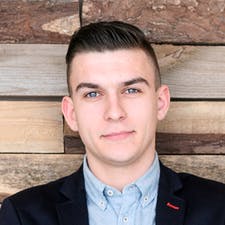 Testing and QA
Kyiv

,

Ukraine
Skills: QA:- Reguirements analysis. - Manual Testing( Functional, GUI, Ad-hoc, Exploratory, Usability, Regression) - Developing test aryifacts (Test ...
---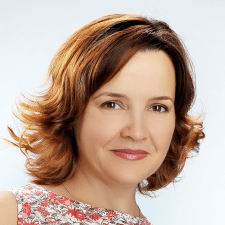 English, Text translation
Kyiv

,

Ukraine
... programs, conferences. Responsibilities included analytical work (analysis of the macroeconomic, social situation in Ukraine, ... Providing cars/MC/PP market study, analysis, reporting, presentations, forecasts on regular or ad hoc basis to the top ...
---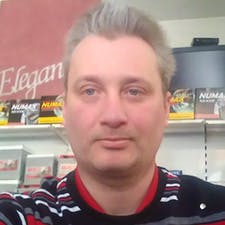 Testing and QA
Zaporozhe

,

Ukraine
... : Manual testing, BlacBox testing, Load testing (JMeter), Ad-hoc testing (Monkey testing), testing API (Postman),  Bug ... testing before selling with special tools, defect analysis. EDUCATION  QA Courses «Software Testing» ActPro (April 2019 ...
---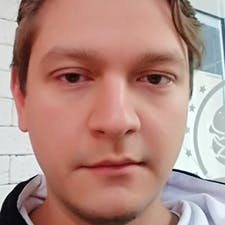 HTML/CSS
Kyiv

,

Ukraine
... ;  Functional, GUI, Usability, Localization testing; Ad hoc, Exploratory testing. Strong communication skills;  Team player ... ; Worked with contractors; Worked with regional managers; Analysis of material costs; Participated in the development of ...