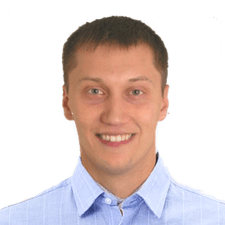 Александр Литвинцов

—

webitalex
verified
C/C++, Machine learning
Kyiv

,

Ukraine
... electronic circuits, data transfer between sensors via BLE radio interface, data synchronization with the server ...
---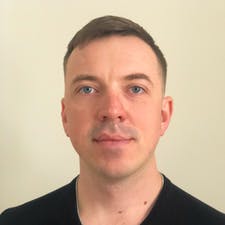 Apps for iOS (iPhone/iPad), Swift
Poltava

,

Ukraine
... день.  Приложения:  - Приложение для синхронизации с вело-трекером по
BLE
https://itunes.apple.com/ua/app/cicloapp/id1375885255 ...
Android

android developer

app ios/android

iOS

iOS Developer

java

swift

разработка под android

разработка под ios
---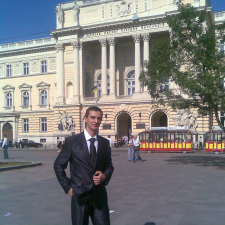 Iurii O.

—

Aruy14
verified
Apps for iOS (iPhone/iPad), Apps for Android
Ukraine
Mobile first
Hi my name is Iurii and I have a proven experience in mobile development using multiple frameworks and technologies .Namely : iOS:- Swift- Objective - CAndroid:- Kotlin- JavaCrossplatform:- Flutter- React-Native- Ionic- Vue-NativeScriptBack-end ...
Android

BLE

flutter

Ionic Framework

iOS

iot

Kotlin

mBaaS

Objective-C

React Native

swift