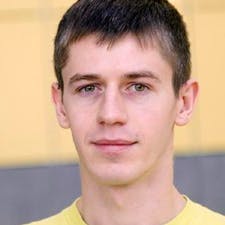 JavaScript, Web programming
Kyiv

,

Ukraine
Делаю то что обещаю.
... сайтов с идеи, до развертывания и оптимизации на сервере.  -  Vanilla Javascript;   -  Browser extensions, user scripts;  -  PHP  -  Оптимизация сайтов для Google ...
---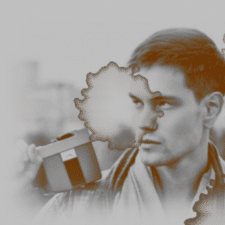 JavaScript, Hybrid mobile apps
Ukraine
27070308.lst070917
... Framework  * React Native  * PWA Browser Extensions dev  * Chrome extesion /Opera/Yandex  * Firefox extension / Firefox Mobile as well  * Chrome ...
---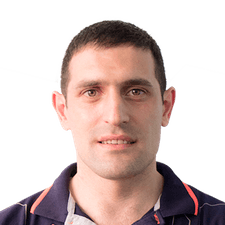 Artak Hovakimyan

—

hovart
verified
Web programming, PHP
Yerevan

,

Armenia
Be as Bee!!!
Full-Stack Senior Web Developer Я - старший веб-сайт и разработчик приложений с более чем 8-летним опытом. Я предлагаю вам широкий спектр услуг со следующими технологиями:- Сценарии на стороне сервера с PHP (OOP), Yii, Laravel, CodeIgnither, Zend и ...
---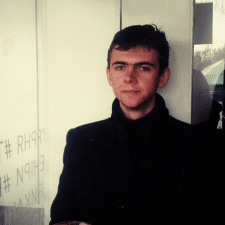 PHP, C/C++
Ukraine
... in alignment with business and user requirements.Developed a browser extension that enabled CRM integration with the social ... network.Developed an API for interacting extension with CRM (authorization, information exchange, notifications, ...
---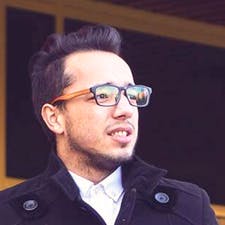 HTML/CSS
Lutsk

,

Ukraine
SummaryI have extensive knowledge of  HTML/CSS/JS stack of technologies, strong skills in creating cross-browser and adaptive layouts. Have ...
---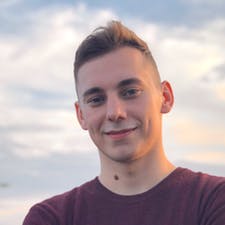 Web programming, HTML/CSS
Kyiv

,

Ukraine
... , React, React Router, Fat-Free Framework, MongoDB, Browser Extensions, WebSocket, PUG, SCSS, jQuery, BEM, SVG, ... Framework, BEM, SCSS, CSS Animantions, SVG, jQuery, Browser Extensions, Gulp, Photoshop, Bootstrap, PerfectPixel, Adobe Illustrator, ...
---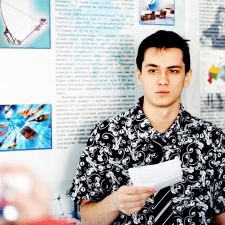 Data parsing, C#
Saint-Petersburg

,

Russia
... browser, parsing data, creating bots for social networks, data processing, search and data collection.I have extensive ...
---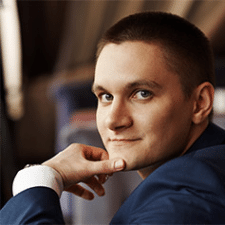 HTML/CSS, Testing and QA
Kharkiv

,

Ukraine
... UX;Mobile-first codding;Mobile device compatibility;Retina;Extensive experience of use jQuery plugins (Tabs, Galleries, Sliders ... forms and etc);Twitter Bootstrap;IE8+;Cross-browser compatibility;SEO Semantic Coding;Optimized for Load ...