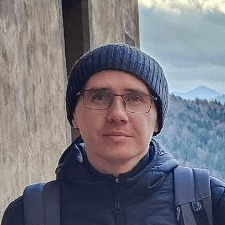 Engineering, Drawings and diagrams
Sumy

,

Ukraine
непреодолимых задач нет
... разной сложности металлоконструкций. - Разработка 3D моделей в среде Компас_3DV16, PROE/Creo,  - выполнение чертежей и спецификаций в Компас, AutoCad 2009 Mechanical ...
---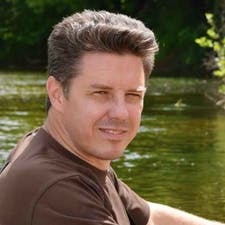 Designing, Engineering
Sumy

,

Ukraine
Контактна інформація:  +420775528308 Viber/Whatsapp Телефон:    050 144-28-79 Ел. пошта:    
[email protected]
Досвід роботи Инженер-конструктор проектов з 12.2017 по нині (1 рік 9 місяців) Elkoplast Cz. s.r.o., Bruntál, Czech Republic ( ...
---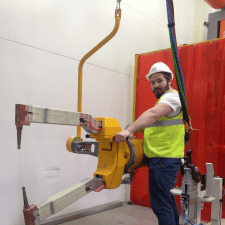 3D modeling and visualization
Ekaterinburg

,

Russia
I'm working in industrial metrology for 15 years. I have experience in 2D-drawings and 3D-models creation using large variety of software products. My favorite type of work is to create 3D-models from 2D-drawings or from scanned STL/point clouds.