Personal project for freelancer Яны Приймачук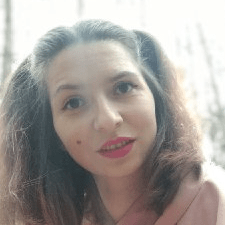 If you liked the freelancer's portfolio, or you have already collaborated with him before, you have the opportunity to create a Personal project for him. Working on a Personal project involves the reservation of funds in the Safe or Business Safe, therefore, you can be sure of getting the desired result.
After the publication of the Personal project, a Workspace will be automatically created for correspondence and negotiating terms with the freelancer, who will receive a notification about the invitation to work. When he answers, you can approve the final terms of cooperation with him.
If for some reason the contractor refuses to cooperate, you can open this project for accepting rates and find another specialist.