Personal project for freelancer Сергея Бр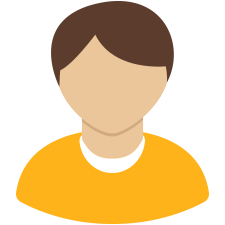 If you liked the portfolio of a freelancer or you have already worked with him before, you have the opportunity to create a Personal project for this by the contractor without making it public for accepting other bets. Work on a personal project is carried out with reservation of funds in the Safe or the Business Safe so that you can be sure of getting the desired result.
After adding the project, a Workspace will be automatically created. The freelancer will receive an invitation to work, letting you approve the final terms of cooperation.
If for some reason the freelancer refuses to cooperate, you can reopen this project to receive bets and find another contractor.