Publish your project
for free and start receiving offers from freelance contractors in serveral minutes after publication!
Processing of the parser to PHP - Google Translation
Доработка парсера на пхп - перевод гугл
The project shown in original language.
Translate
Everyone is greeted. I am looking for a specialist who will help solve the problem in a parser-translator.


Parser himself addresses Google and translates the website from English to German. Parser is written in PHP 8.0, and morda in VUEjs (not necessary to know it, because the problem is in functionality).


The current problem is that not all tables or bd values have been translated, you need to see and fix.



The sources and specifications on the issue will be submitted to the candidates.
Всем привет. Ищу специалиста, который поможет разобраться с проблемой в парсере-переводчике.
Сам парсер обращается к гуглу и переводит бд сайта с англ на немецкий язык. Парсер написан на PHP 8.0, а морда на VUEjs (знать его не обязательно, ведь проблема именно в функционале).
Текущая проблема заключается в том, что перевелись не все таблицы или значения бд, нужно посмотреть и поправить.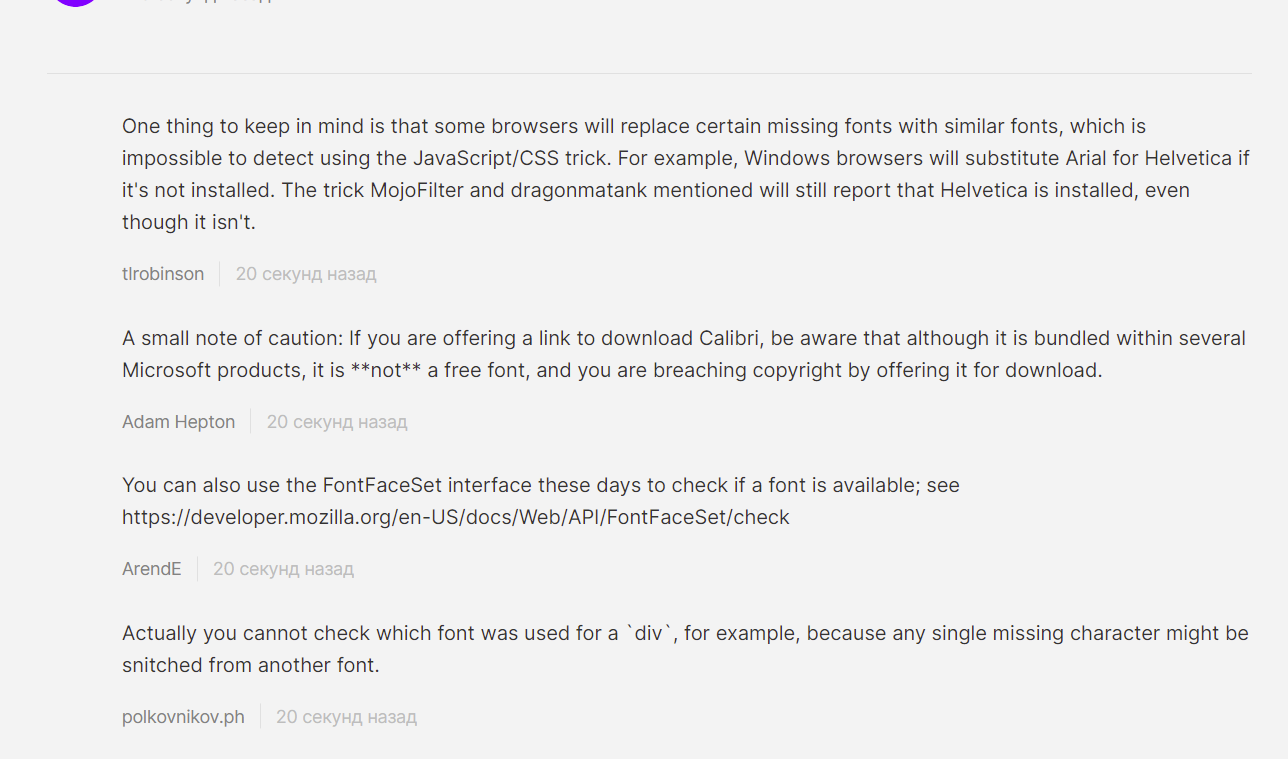 Исходники и конкретику по проблеме скину кандидатам.
1516

9

0

proposal concealed by freelancer

256

6

0

2