Publish your project
for free and start receiving offers from freelance contractors in serveral minutes after publication!
project expired
Только для региона: Днепропетровск

Требуется программист (не студия!!!) для доработки и дальнейшего сопровождения проекта на постоянной основе.
Среда разработки: Yii2
Полное описание задач предоставляется только после подписания NDI!
Кратко о самом приложении: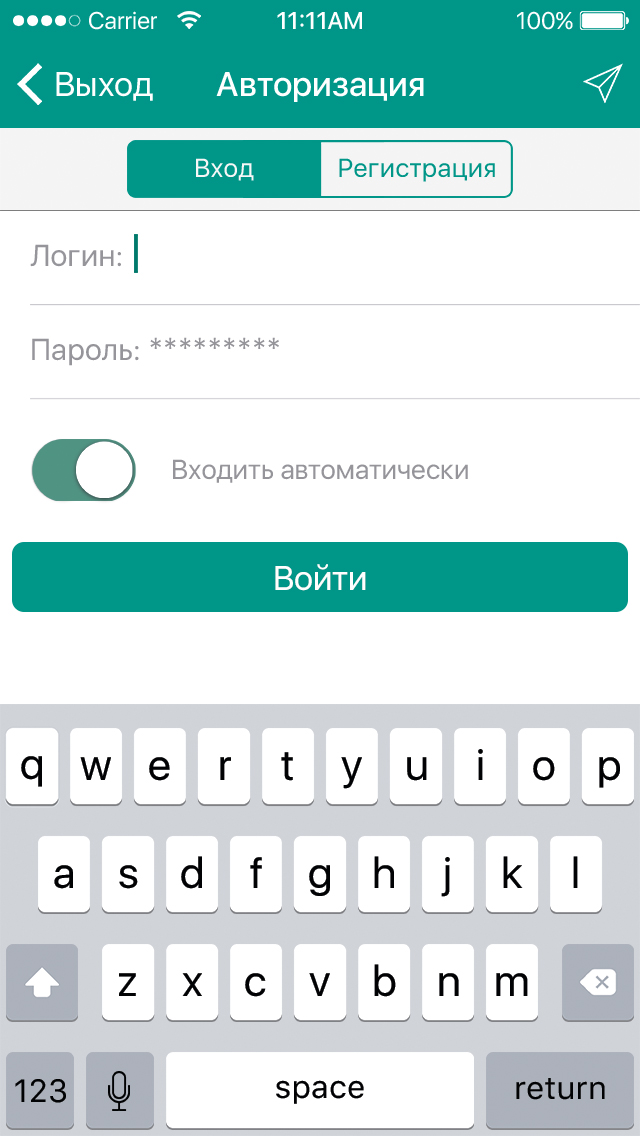 ---
Update #1 from 10 April 2017
Разработка мобильного приложения под IOS.
Серверная часть - это для программиста на YYi2
По факту, требуется 2 отдельных программиста.
Make a proposal!
---
The client doesn't want to make prepayment? Offer him to make a payment via
Safe
to avoid possible fraud.
---
Добрый день !
Я бекенд программист (Yii2 Laravel)
Готов вам помоч. И открыт к сотрудничеству.

Мой скайп chernogor-av


proposal concealed by freelancer

Добрый день. Я iOS-разработчик, готов обсудить детали работы
skype: freerunforce

Можем обсудить работал с аналогичным сервисом.
Подробнее в ЛС

Be the first to ask a question.